E

mbrace the decentralized future.

C

laim your identity on Hedera.
HNS is the largest registry of Web3 tokenized domains on Hedera. Hashgraph.name is primarily a naming service that issues NFT top-layer domains, but aims to be so much more. Reserve your identity for the decentralized future at hashgraph.name now!
A
name for each of your Hedera account ID's.
A
digital identity to share across the Hedera ecosystem.
A
n open registry backed by the power of HCS.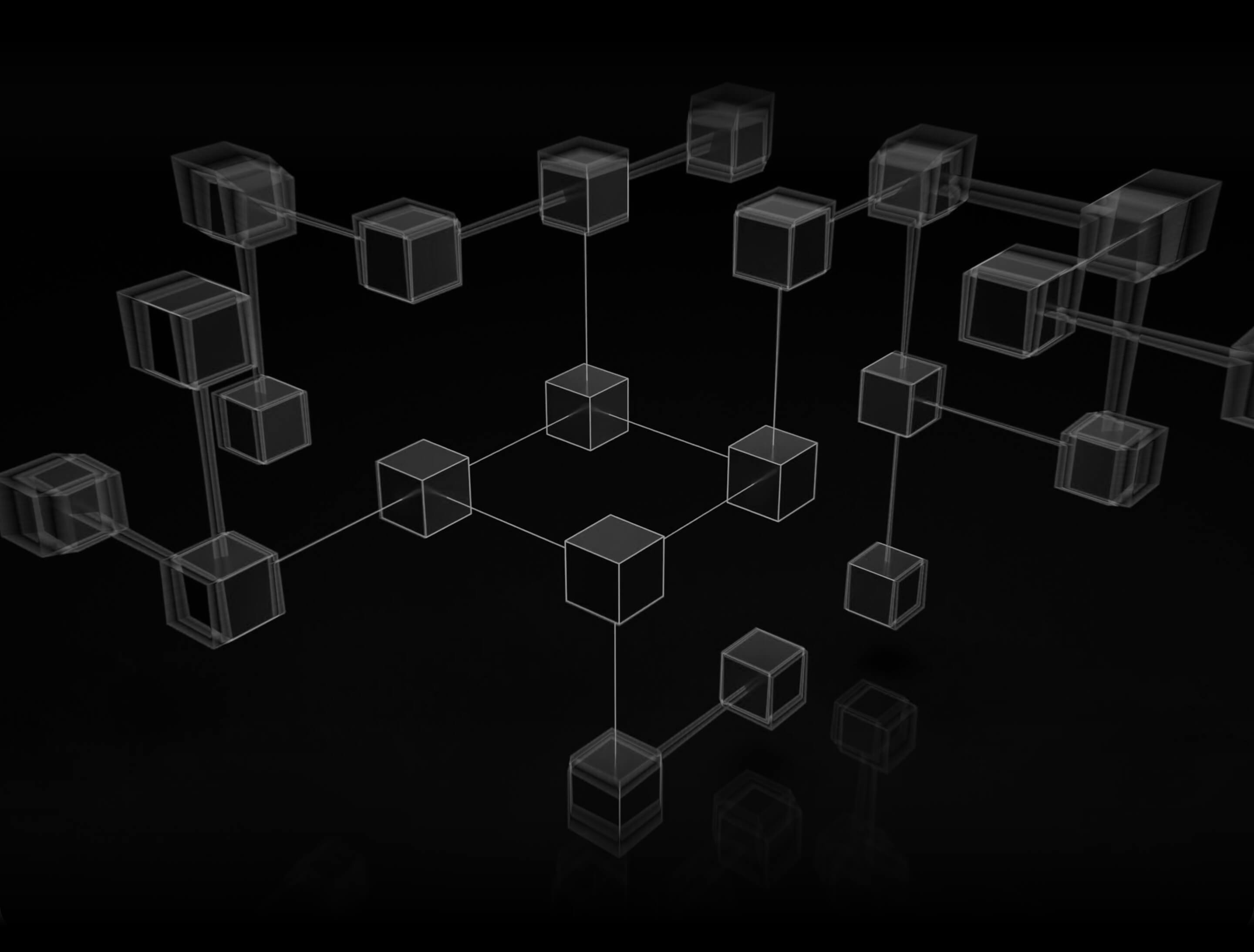 | | | |
| --- | --- | --- |
| | 1-5 Characters | 6+ Characters |
| 1 Year | $25 | $10 |
| 3 Years | $60 | $15 |
| 5 Years | $75 | $20 |
| 10 Years | $100 | $40 |
All renewals and new purchases will be paid for in $HBAR
Community Promotions
Launch of community promotions such as voting on new TLS names, meme contests, and community roundtables for helping to architect the future of hashgraph.name. Join our Discord here.
Performance Improvements
Backend Improvements for increasing speed of throughput, searchability, and viewing existing metadata on domains.
NFT Marketplace Integrations
Place your hashgraph.name name on a marketplace with full support of all the functions and future features.
Ecosystem Wallet Integrations
hashgraph.name compatibility with all popular Hedera (and more!) wallets.
HNS API
An API wrapper with integrations with the resolution SDK in order to increase throughput.
HNS V2
A full UI/UX work up of the dashboard, integrations across the Hedera ecosystem including Hashport, Axiom, and Arkhia as well as release of open source libraries for building out custom uses for your hashgraph.name names. We will also be re-vamping aspects of the system and its functionality for alignment with HIP-791.
Bridging Integrations
Move or Clone your hashgraph.name Name into registries on other chains with Hedera acting as the legislation and governance chain.
Enhanced Name Portability
Further ecosystem integrations and transactional handlers for viewing & managing your hashgraph.name NFTs.
Generate, edit and publish unique content by using AI platforms powered by GPT 4 or Dall-E.
Responsive dashboard allows you to access valuable insight and manage site settings.
Our tools can help you generate any kind of content from product descriptions to blog posts.
Securely process credit card, debit card, or other electronic payment methods by using PayPal.
Export generated copy as plain text, PDF, Word or HTML easily and automatically integrate.
Access to Support Tickets from your dashboard and update the entire platform with one click.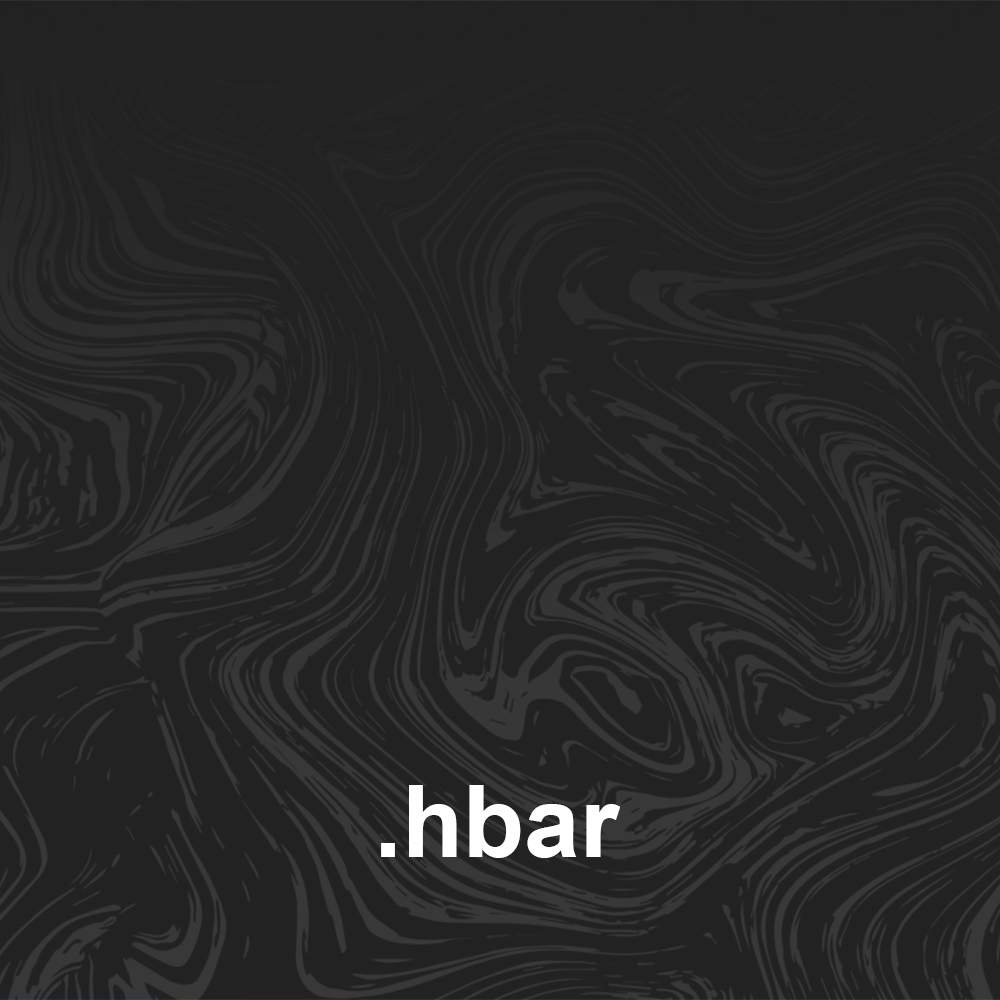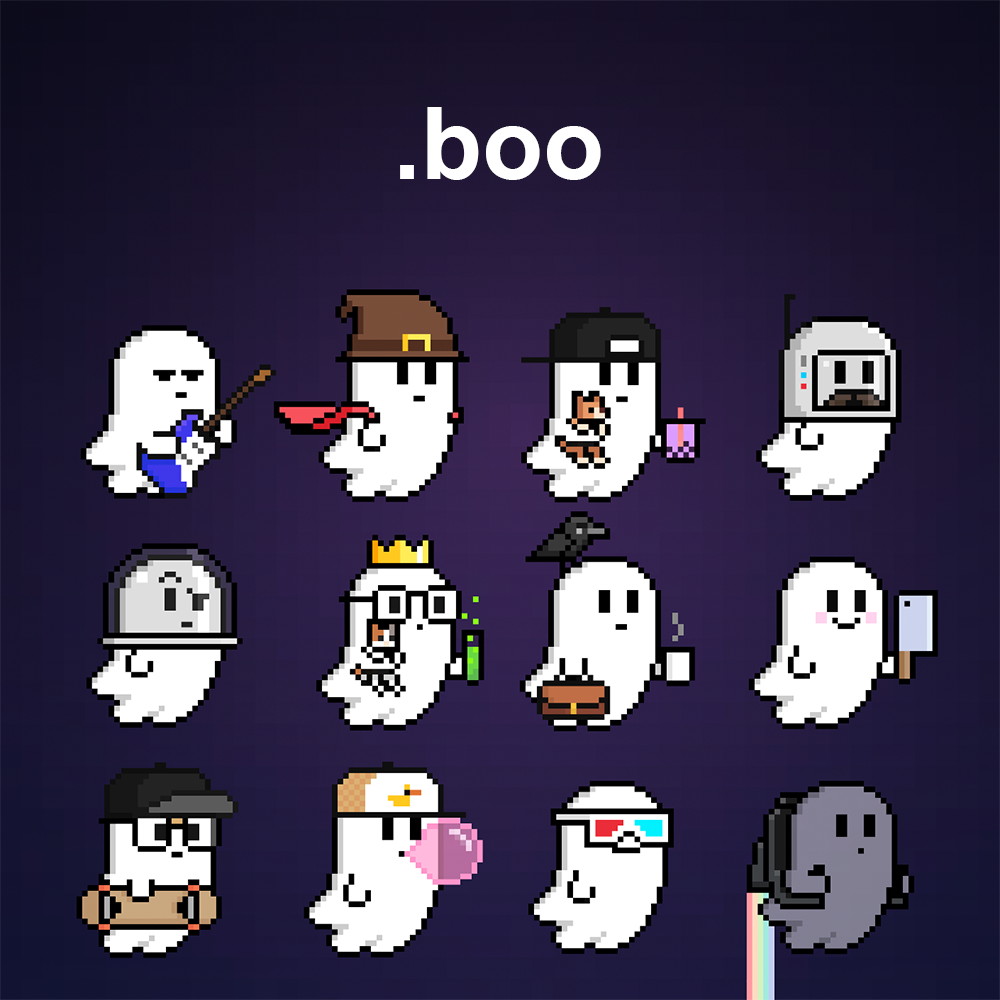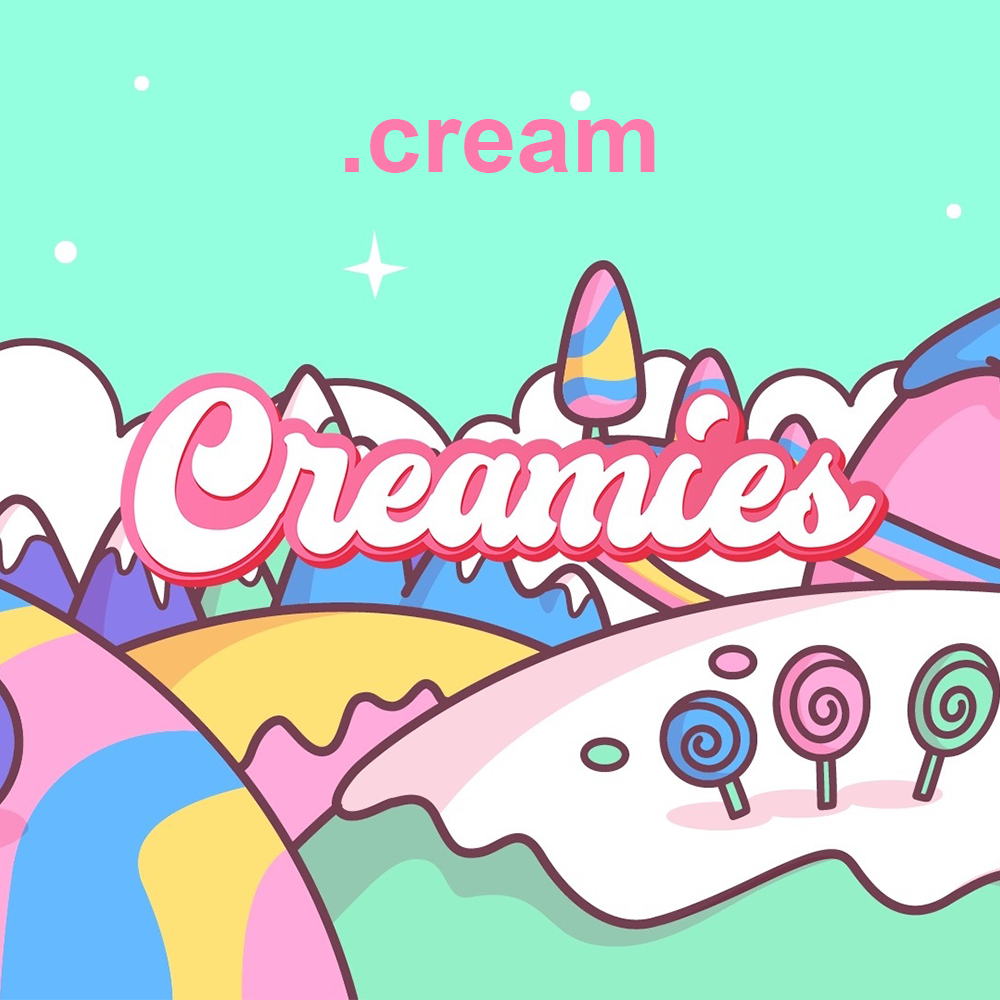 Not only did it save me time, but it also helped me produce content that was more engaging and effective than what I had been creating on my own.
Daniel Crack, Envato
The product I purchased exceeded my expectations. It was well-made, durable, and exactly what I was looking for. I highly recommend this brand to anyone in the market for quality products.
Tom Smith, Customer
I was blown away by the exceptional customer service I received from this company. The representative I spoke with was knowledgeable, friendly, and went above and beyond to help me with my issue. I will definitely be a returning customer.
Jenny Lee, Satisfied Customer
This company truly cares about its customers. I had an issue with my order, and they were quick to respond and resolve the issue to my satisfaction. It's rare to find a company that values its customers so highly, and I'm grateful to have found this one.
David Jones, Happy Customer